Send us your links
and get on our


---
FRIENDS AND OTHER INTERESTING SITES
SCROLL DOWN FOR BAND LIST
________________
THE NEW CD IS DONE !
BFJ New CD Is At Twist And Shout
All Locations (click for links)






BUCKNER FUNKEN JAZZ NEW CD IS HERE !!!!

"True to my word I listened to BFJ's latest CD Get'cha Groove On! and it is SMASHING
from beginning to end. The quality of the mixing and mastering are as good as it gets
and is seriously top-notch. Lots of great material to draw on for the WAVE!"
Love and Waves ~ Carmen The Colorado Wave

The CD Baby Music Store Shut Down
March Of 2020


Information@twistandshout.com
Phone 303-722-1943
2508 E. Colfax Ave
Denver, Co 80206

Bass Slam 2014 Is Coming Click Hear More
Jaden Carlson Band
Jaden Carlson A 12 Year Old Monster Guitar Player ( REALLY )
B-6 ENDORSERS CLOUD 9 COVERS
My Covers Are Made By Cloud 9 When
A Piece Of Equipment Comes Without Covers

The most widely recognized manufacturer of Speaker Covers throughout the entire professional audio industry!

We make ANY custom speaker covers / amp cover to fit your needs
CLOUD 9 WEB SITE CHECK THEM OUT !!
Eli Vega, Photo Artist
Photography Instructor (I enjoyed his classes very much) ("B-6"),
Stock Photography
Archival Prints, And Commercial Work
Check Out His Work (click)
----------------------------------------------------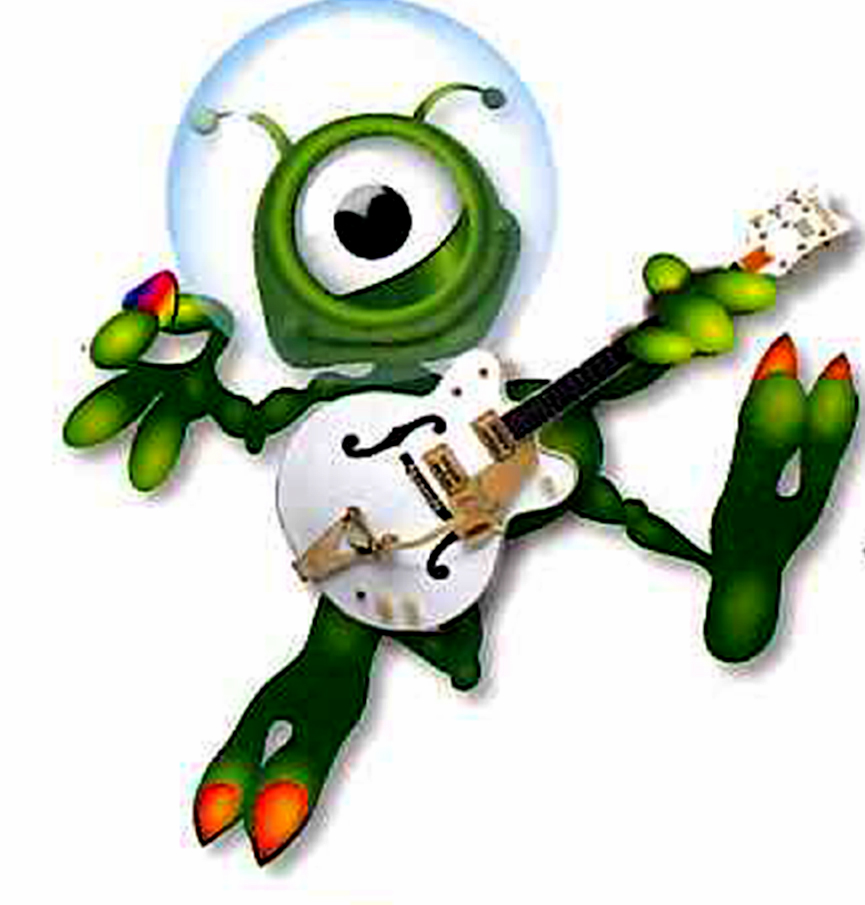 B-6 Endorses Spaceman Guitars
Chris Thomas

Owner - Sales & Repair Specialist
8555 West Colfax Ave
Lakewood, Co 80215
(inside the Rockley Music Building)
303-921-1975
Guitars & Amps Full Repair Shop
Vinyl & Turntables
Web Page In Development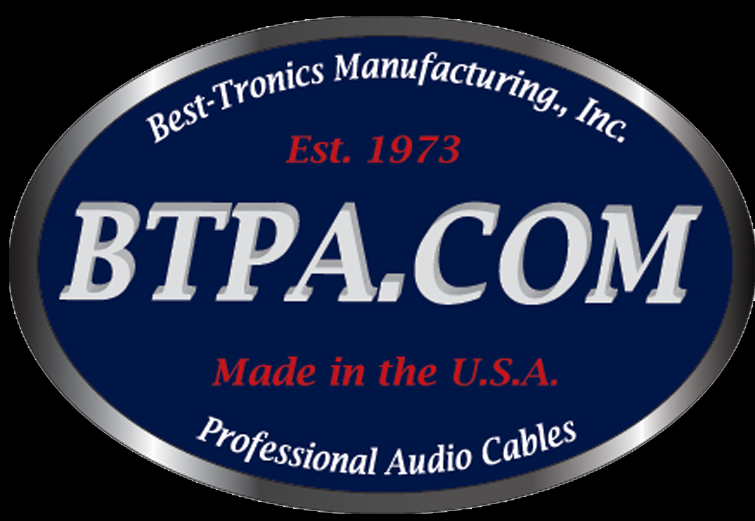 Best -Tronics Manufacturing, Inc Professional Audio Cables
Endorses Ron Buckner (B-6)
Tony P's Pizza
Tony P's Owned And Operated By Tony Pasquini And His Mother
A Collection Of Neighborhood Pizzerias
___________________________

BRI Digital Images
Photography By Ron Buckner (B-6)


KMC Music
Gary Curry - District Sales Manager

Dotsero
Thanks From Buckner Funken Jazz For The Support
You Gave Us At The Breckenridge Jazz Fest!
Eden Electronics
Eden - Never Compromise
DNA NEVER WILL
Now
DNA AMPLIFIERS AND SPEAKERS
_________________________________________________________________
Terra Tec - Axon AX 100 MKII Midi To Guitar Controller


Colorado Custom Clay Samples
A Good Friend Of Buckner Funken Jazz - Superior Quality!
Army Navy Sales
Good Source For Plastic Tarps, Rain Ware, And Roping For Bands
Shaped Music Fort Collins Colorado
Shaped Music, Inc. is your sound, lighting, and backline production company serving all of Colorado
Mojo's Music Academy
The Hottest Place In Colorado To Learn Music From The Pros
Also, Pictures From The Bass Camp In November
Festival.com
Great sources of info about music festivals all over the USA
Colorado Music Association
The source for Colorado music
Denver CitySearch
Online guides to the city
SU-Z-Q-Z The Clown
Everybody loves Suzqz The Clown
SITE IS BEING REBUILT

The Gratitude Wooden Roses Company
Floral Arrangements By SU-Z-Q-Z
Fascination St. Fine Art
Fine Art And Sculpture In Cherry Creek North

___________________________________
BANDS AND MUSICIANS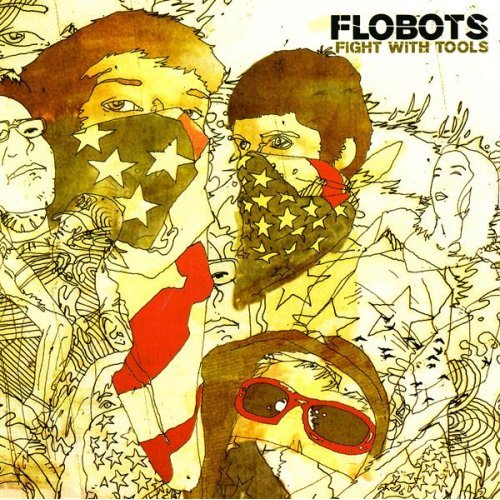 The Flobots
Flobots are looking to engage a new musical culture, one mind at a time.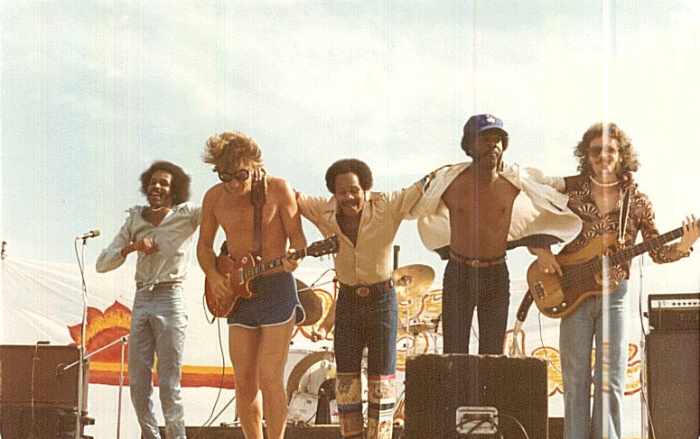 The Freddi-Henchi Band
The Freddi-Henchi Band at College Daze in Fort Collins, Spring 1978 ( Good Memories )
ENJOY!

Tempa And The Tantrums
Good Friend Of BFJ

Maceo Parker
A father of FUNK. We love you, Maceo!
The Average White Band
Funk soul legends from overseas

Earth, Wind & Fire
The Official Surfer's Guide

Yo, Flaco!
Check out our friends - hot old-school with a hip-hop groove

Patrick Lamb
Portland, Oregon-based jazz musician